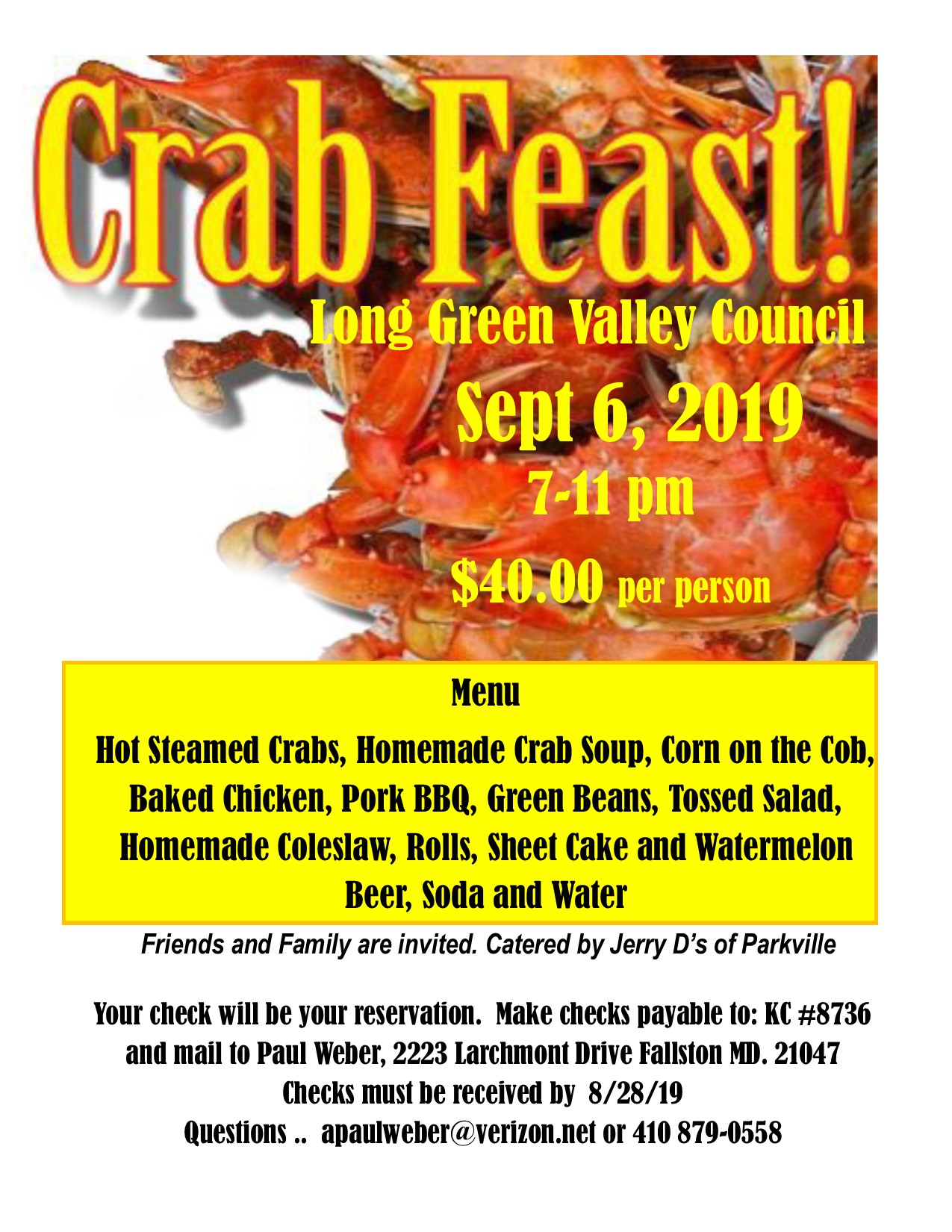 KofC Insurance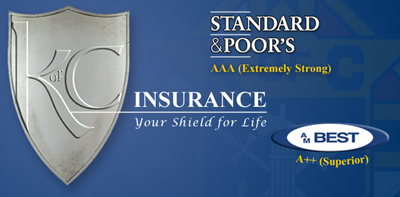 Andy Gleeson
600 Fairmount Avenue
Suite 100
Towson, MD 21286 US
410-236-3522 
Registration
This site complies with The Children's Online Privacy Protection Act of 1998 (COPPA) and as such cannot accept registrations from users under the age of 13 without a written permission document from their parent or guardian. For more information you can read the legislation
here
. Please contact the main site admin
here
if you require assistance.
Please certify you are 13 or over the age of 13.
Headlines
---
Date published: not known

---
Date published: Tue, 08 Jun 2021 19:54:23 +0000

»
A Man of Character


The test of character is not when it's convenient or easy to do good, but when it is difficult and a ...

»
The Secret of the Scapular


Young Catholic writer Matthew Lickona discusses the importance of faith and family.
---
Date published: not known

December's Birthday

| | |
| --- | --- |
| Matt Cuculis | 2nd |
| Francis Henninger  | 4th |
| Larry Polk | 4th |
| Jack Murphy | 6th |
| Chuck Bogdanowicz | 9th |
| Bob Black | 10th |
| Ron Carr, Jr. | 12th |
| Mike Lynch | 12th |
| Gary Bowers II | 16th |
| Wayne Grimly | 16th |
| Gary Terrinoni | 16th |
| Joe Wenderoth | 16th |
| Sal Bollino | 17th |
| John Stansfield | 17th |
| George FitzPatrick | 21th |
| Mike Sawyer | 23th |
| Paul Crowe | 24th |
| Ron Carr, Sr. | 26th |
| Steve Harris | 29th |
| Chuck Daley | 30th |
| Rev. David Kruse | 30th |
| Mike Keegan | 31st |