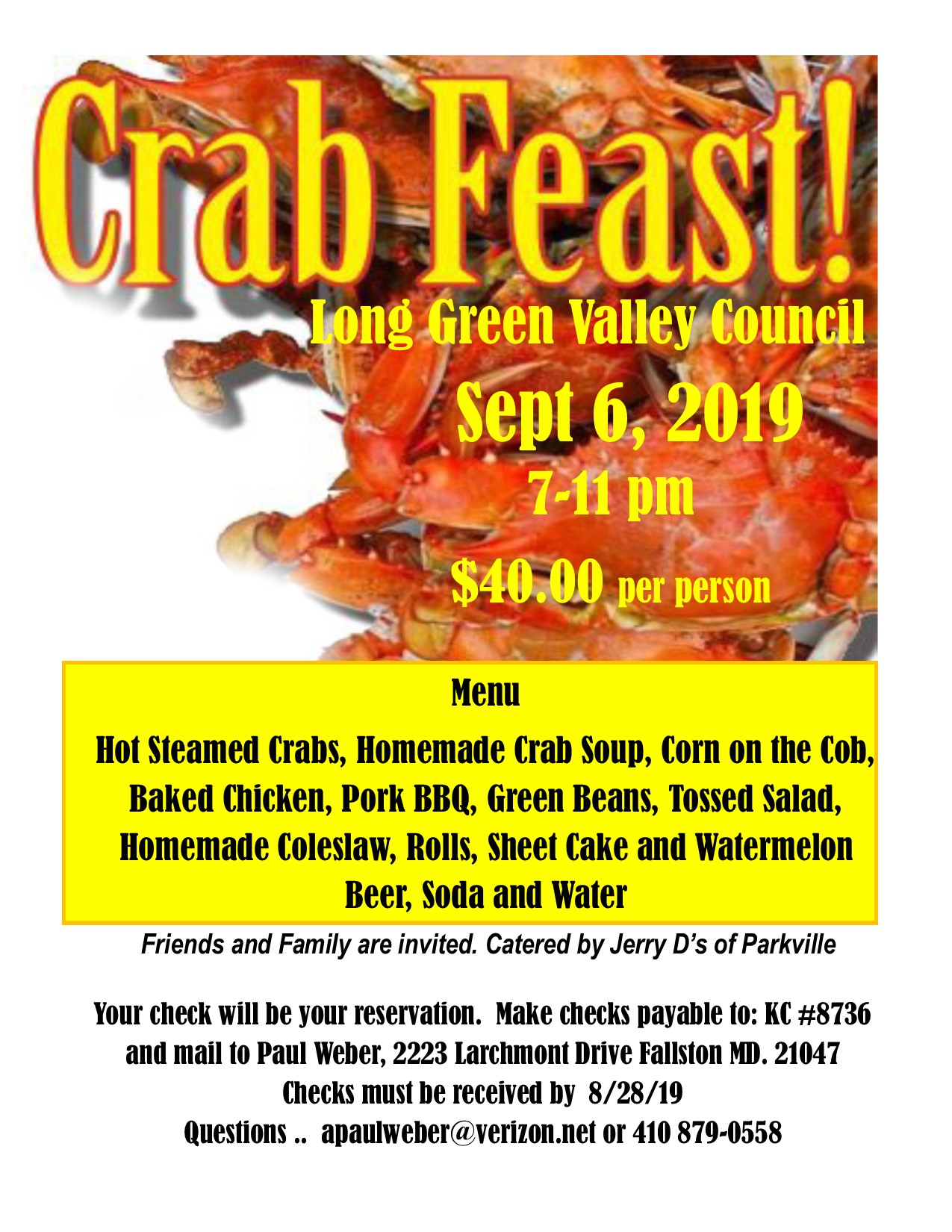 KofC Insurance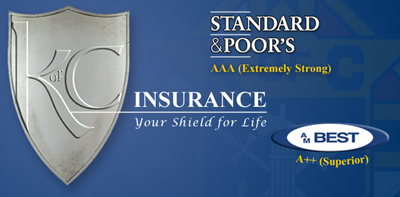 Andy Gleeson
600 Fairmount Avenue
Suite 100
Towson, MD 21286 US
410-236-3522 
Joining the Knights of Columbus
Today's young man faces many commitments. From his duty to his family to his obligation to his work place, there are constant calls on his time. How many times have your council's recruiters heard the reply: "I don't have much time to give to the Knights, so why should I join?" It's a common concern among many Catholic men that they just don't have the time to be a part of the Knights of Columbus.





 

Imagine for a moment if you could just give 24 hours a year to the Knights of Columbus you could make a positive difference in your community and Church. Below is an illustration of just how little time it takes to be an active part of the Knights of Columbus. Even with this minimal commitment you can be an important part of a council and reap the benefits of what membership in the Knights of Columbus has to offer you and your family





12 hours

a year reading the weekly parish bulletin, the state and local council newsletters, Columbia magazine, and surfing the state council and Supreme Council Web sites.

2 hours

a year volunteering at the council's annual drive for people with intellectual disabilities.

2 hours a year attending, with his family, two council corporate Communions or prayer services at the parish.

2 hours

a year on a council-sponsored Church, community, council family or youth project of his choosing.

2 hours

a year attending one council meeting. (If it's a well-run interesting meeting he might even come back for a second.)

4 hours

a year enjoying (again, with his entire family) a council social function such as a dinner, dance, picnic, etc.




W

hen you look at the time commitment of joining the Knights of Columbus this way, it doesn't seem very intimidating at all. Once a you become a member and sees how rewarding being a part of the Knights of Columbus is, you'll want to dedicate more of your time to the Order.

T

here are 8,760 hours in a year. By giving the Knights of Columbus 24 of those hours (less than .3 percent), you can be a better Catholic, a better father, a better husband and a better person. Think of the difference you as a Knight can make in your

Church and the

community in just 24 hours.



Please don't wait, call now and JOIN
these men we call Knights.
Headlines
---
Date published: not known

---
Date published: Tue, 20 Sep 2022 20:44:23 +0000

»
A Man of Character


The test of character is not when it's convenient or easy to do good, but when it is difficult and a ...

»
The Secret of the Scapular


Young Catholic writer Matthew Lickona discusses the importance of faith and family.
---
Date published: not known

December's Birthday

| | |
| --- | --- |
| Matt Cuculis | 2nd |
| Francis Henninger  | 4th |
| Larry Polk | 4th |
| Jack Murphy | 6th |
| Chuck Bogdanowicz | 9th |
| Bob Black | 10th |
| Ron Carr, Jr. | 12th |
| Mike Lynch | 12th |
| Gary Bowers II | 16th |
| Wayne Grimly | 16th |
| Gary Terrinoni | 16th |
| Joe Wenderoth | 16th |
| Sal Bollino | 17th |
| John Stansfield | 17th |
| George FitzPatrick | 21th |
| Mike Sawyer | 23th |
| Paul Crowe | 24th |
| Ron Carr, Sr. | 26th |
| Steve Harris | 29th |
| Chuck Daley | 30th |
| Rev. David Kruse | 30th |
| Mike Keegan | 31st |