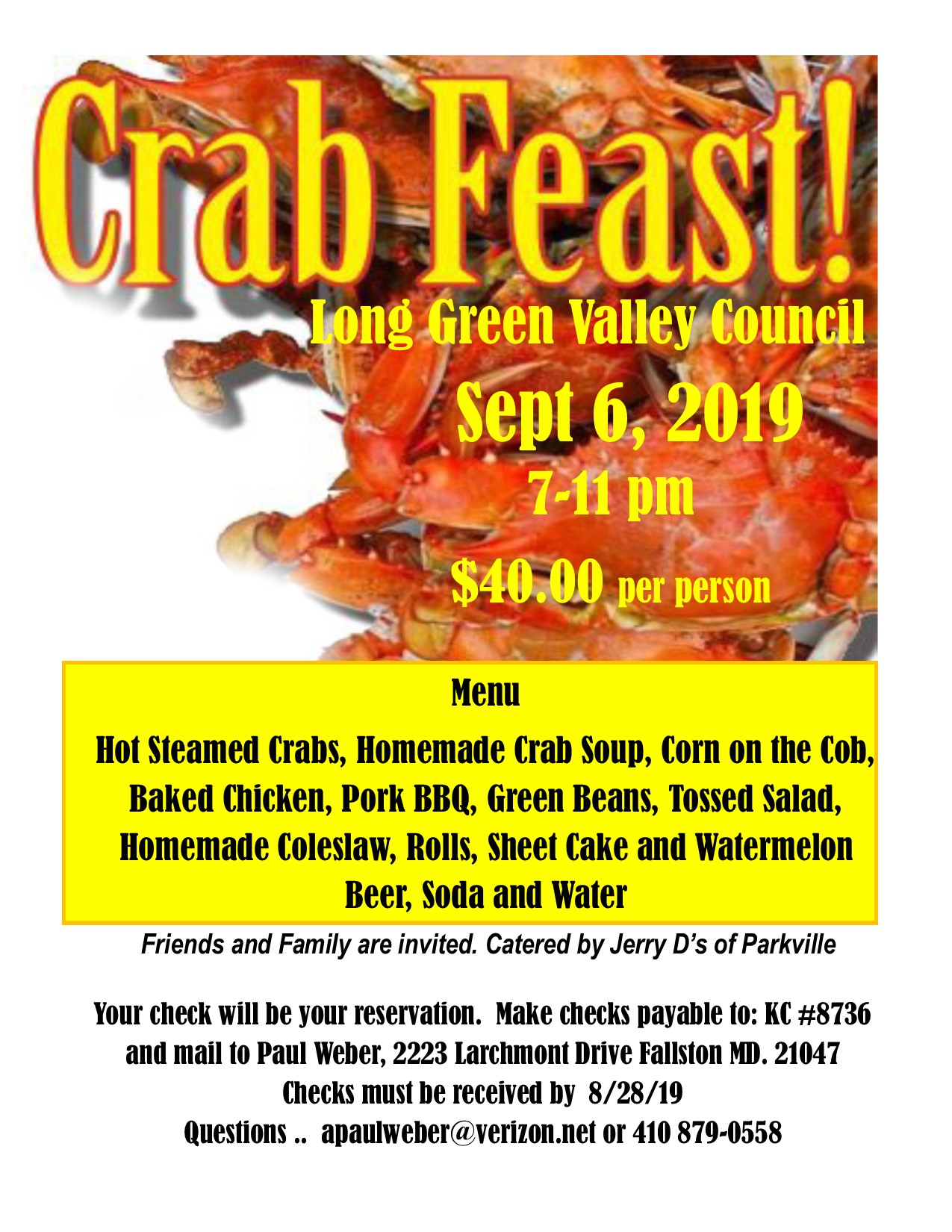 KofC Insurance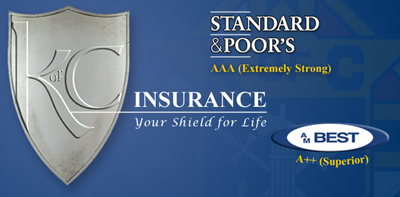 Andy Gleeson
600 Fairmount Avenue
Suite 100
Towson, MD 21286 US
410-236-3522 
Save the Date: Ice Cream
Save the Date: Tuesday evening, July 5th starting at 6:30 PM.  Come to our Ice Cream Social Birthday Party

celebrating our Country's 235th Birthday and LGVC's 27th Year.  We know very well that Wednesday is a work day.  So it will be a short, but very sweet program.
There will be a 50/50 at the door, so you may be a big winner as well as a thrilled

attendee.  The main event will be a fireworks show, pre-recorded from the 4th of July.  We will replay the best parts on the big screen for your viewing enjoyment, but without the delays.  We'll skip the boring stuff and all the commercials by replaying the fireworks show from our Digital Video Recorder (DVR). 

Think of the evening as an afterglow party to extend our Patriotic Holiday one more day.  As a bonus, we're starting our 27th year at Long Green Valley.
But before you start to "oooh and ahhh" at the fireworks we'll start serving Birthday cake and ice cream for the greatest country in the world, and also for LGVC. 
Headlines
---
Date published: not known

---
Date published: Thu, 28 Jul 2022 20:21:41 +0000

»
A Man of Character


The test of character is not when it's convenient or easy to do good, but when it is difficult and a ...

»
The Secret of the Scapular


Young Catholic writer Matthew Lickona discusses the importance of faith and family.
---
Date published: not known

December's Birthday

| | |
| --- | --- |
| Matt Cuculis | 2nd |
| Francis Henninger  | 4th |
| Larry Polk | 4th |
| Jack Murphy | 6th |
| Chuck Bogdanowicz | 9th |
| Bob Black | 10th |
| Ron Carr, Jr. | 12th |
| Mike Lynch | 12th |
| Gary Bowers II | 16th |
| Wayne Grimly | 16th |
| Gary Terrinoni | 16th |
| Joe Wenderoth | 16th |
| Sal Bollino | 17th |
| John Stansfield | 17th |
| George FitzPatrick | 21th |
| Mike Sawyer | 23th |
| Paul Crowe | 24th |
| Ron Carr, Sr. | 26th |
| Steve Harris | 29th |
| Chuck Daley | 30th |
| Rev. David Kruse | 30th |
| Mike Keegan | 31st |